Sale

Zoom the image with mouse
UNBREAKABLE CHEW TOY-DESIGNED FOR HEAVY CHEWERS
customers are viewing this product
🐾🐶The most durable plush toy for pets! crocodile shape 🐊
Unlike other chew toys on the market, this alligator toy is made from the most durable velvet. This toy features bright colors, safe materials, and the cutest baby alligator appearance!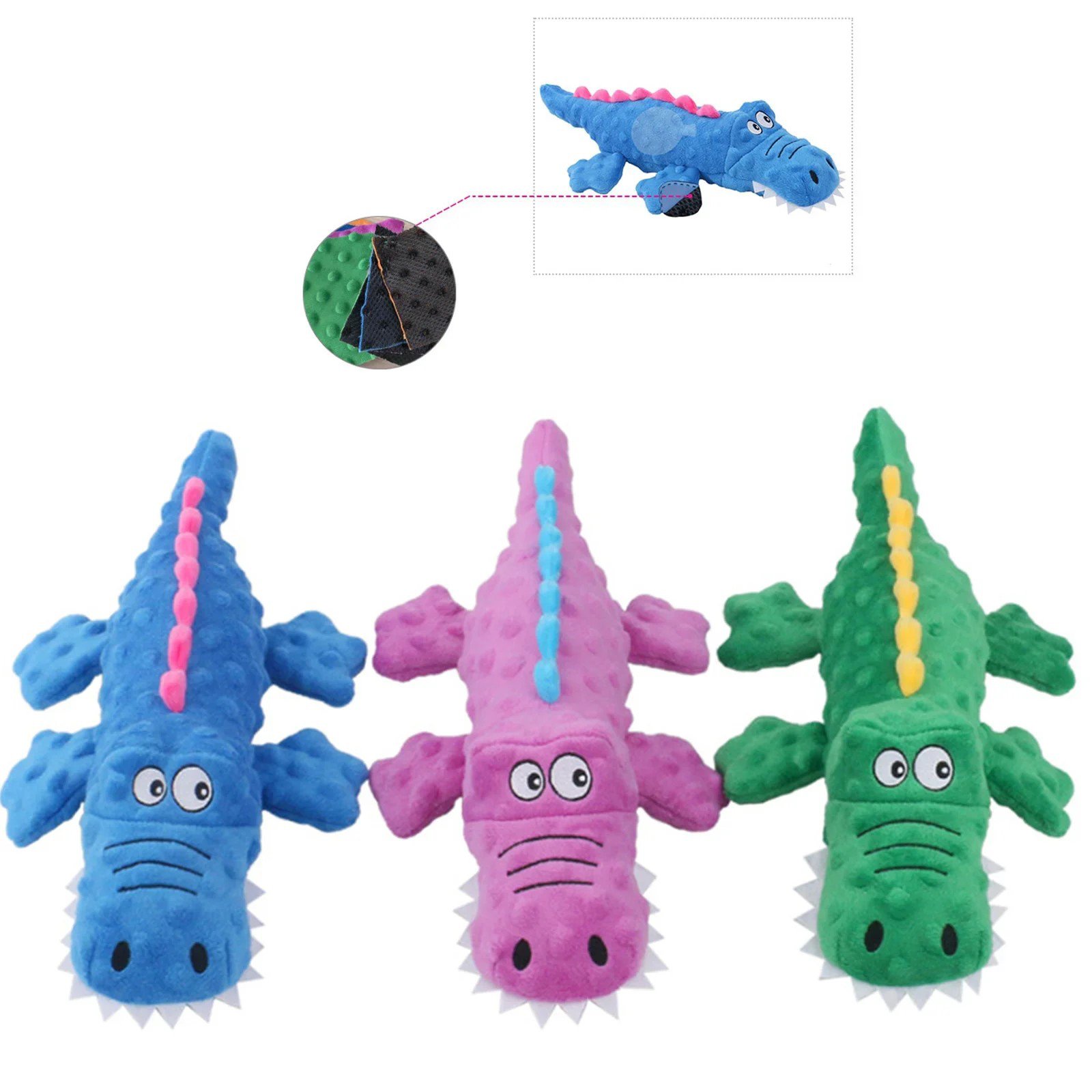 🐾🐶Reduce stress and anxiety
Keep your furry friend mentally stimulated and engaged, especially when you're not around. It has been scientifically proven that chewing reduces boredom, loneliness, stress, depression and anxiety.
🐾🐶Built-in squeaker
Our plush toy features a built in squeaker to keep your furry friend entertained and occupied. Distinctive sounds encourage play, encourage exercise and mental stimulation to keep your furry friend happy and healthy.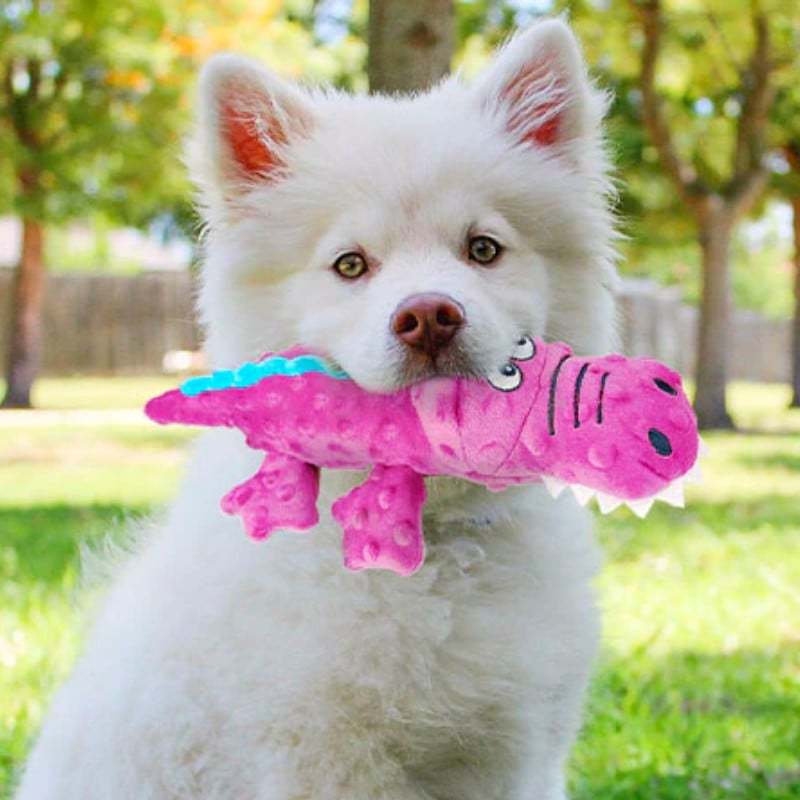 🐾🐶Improves oral health
Chewing is the most natural way for dogs to clean their teeth, as constant chewing removes plaque from teeth.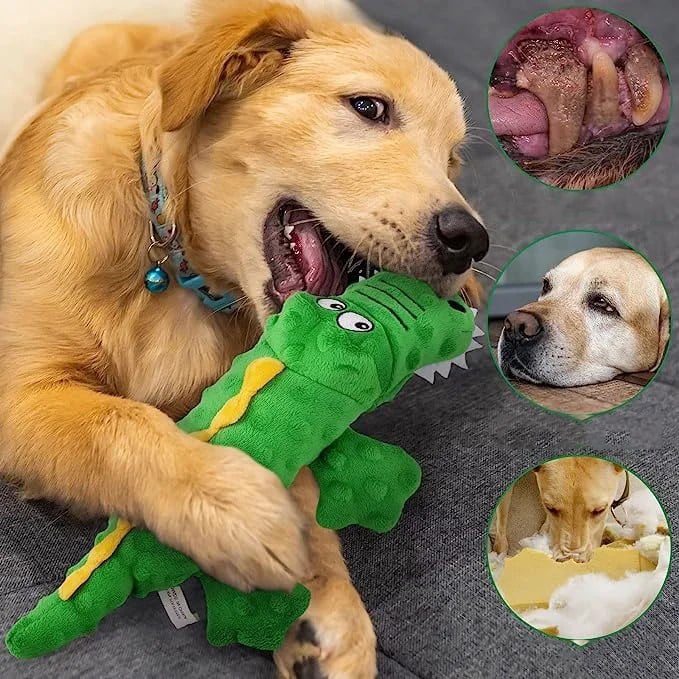 🐾🐶Vet supported and safe
Vet Approved and 100% Safe for Pets. The inner layer is made of pet-safe plush material that is safe to chew.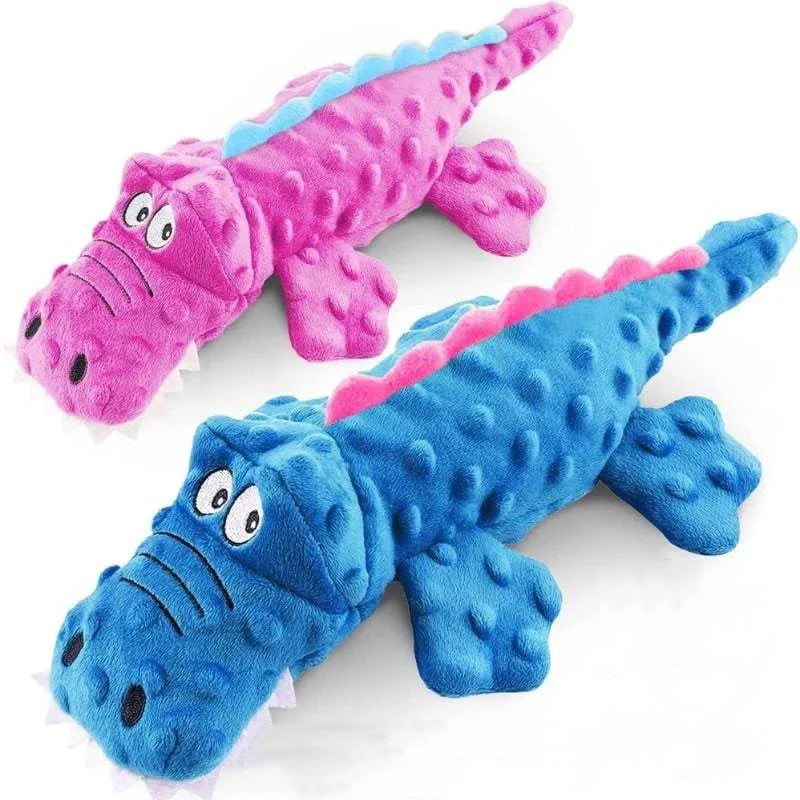 🐾🐶easy to clean
Simply hand wash or machine wash to keep it clean all year round.
🐾🐶specifications
Size:As shown in the picture