Sale

Zoom the image with mouse
LED Outdoor Projector Light with 12 Patterns
customers are viewing this product
About SHEREM
SHEREM is a business that specializes in garden decoration hummingbird feeders. We strive to provide the best products for your garden and the best service for our customers. Our products are made from all natural, eco-friendly materials and are designed to attract hummingbirds. Our main goal is to make your home a beautiful place and to help you give back to nature.
We want to create a great place where people can forget their worries, spend time with their family and friends, and feel the joy of living.
Bright LED Outdoor Projector Plug in card law lamp 12 cartridges - original festive decor element.


This is a projector of different pictures, which will be a wonderful decoration for the New
year, birthday, wedding, February 14th, Halloween, etc.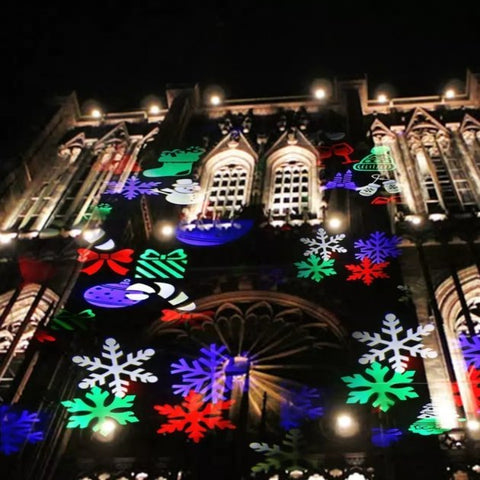 This projector comes with 12 interchangeable slides of 4 thematic pictures in each. A particularly varied effect can be achieved using several such decorative projectors with different pattern combinations at the same time. Everyone will be delighted with such decoration.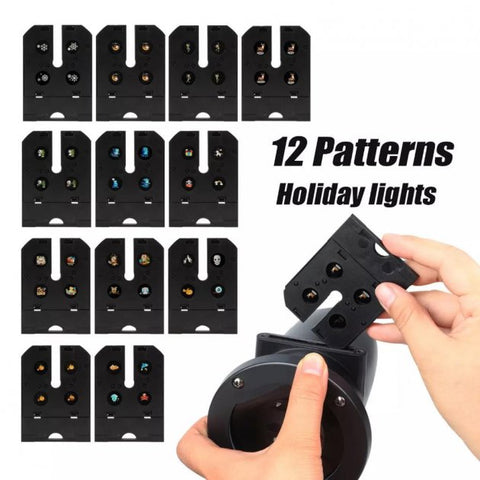 Advantages:

The device has a durable housing
Has a high degree of moisture protection
Easy installation, simple and safe use
Long service life, low power consumption

Characteristics:

Waterproof: IP65
Lighting power: 2-6W
Projection distance: up to 20m (depending on application conditions) recommended: 5-8m, area: 5m2
Number of interchangeable cards: 12
Operating temperature: - 30°C ~ 40°C
Service life - from 10,000 hours of continuous operation