Sale

Zoom the image with mouse
Halloween Garden Pile Acrylic Art Garden Decoration
customers are viewing this product
About SHEREM
SHEREM is a business that specializes in garden decoration hummingbird feeders. We strive to provide the best products for your garden and the best service for our customers. Our products are made from all natural, eco-friendly materials and are designed to attract hummingbirds. Our main goal is to make your home a beautiful place and to help you give back to nature.
We want to create a great place where people can forget their worries, spend time with their family and friends, and feel the joy of living.
Halloween Fear Decoration Garden Pile Acrylic Outline Silhouette Art Garden Decoration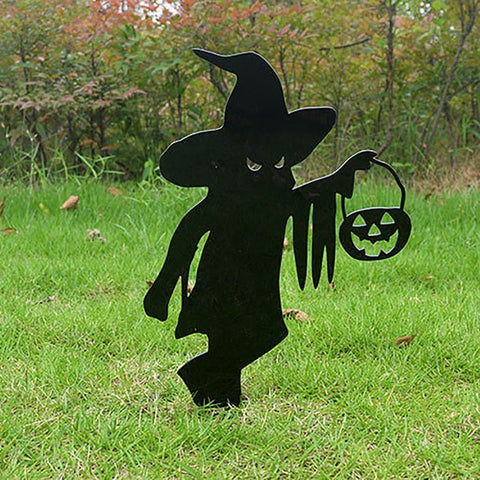 Show your interest in the Acrylic Horror Silhouette Garden in your yard or flower pot on the porch.
There are scary pumpkins, the witch who lost the broom, the lantern knight, the little girl, the cat and the weird orangutan. Their acrylic silhouettes piled in the garden make your home full of life. Look at this mysterious human house in the sun. It seems that they are going to the world to spend Halloween together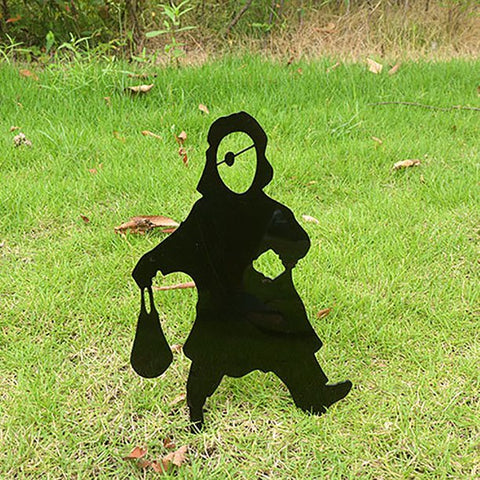 Material
: Acrylic
This is great for your Halloween day decoration at home.
The is printed with halloween themed elements, bring happy holiday atmosphere to the party.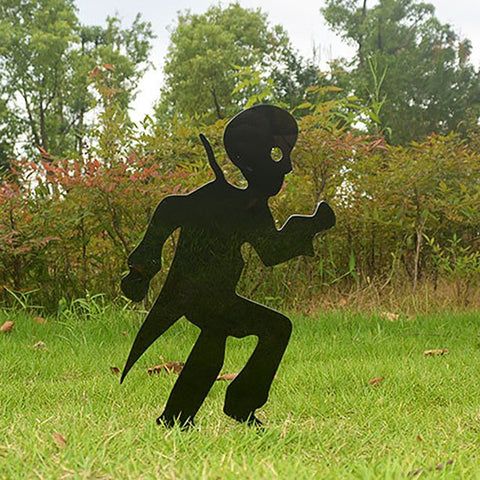 Each detail is handmade and sprayed, making it lifelike and exquisite. Good choice for home decoration.
It meets the small Halloween design. You can use this cute small decoration, easy to decorate any corner of your home.
Great decor to create a Halloween atmosphere.