Sale

Zoom the image with mouse
Halloween Acrylic Outdoor Garden Decorative
customers are viewing this product
About SHEREM
SHEREM is a business that specializes in garden decoration hummingbird feeders. We strive to provide the best products for your garden and the best service for our customers. Our products are made from all natural, eco-friendly materials and are designed to attract hummingbirds. Our main goal is to make your home a beautiful place and to help you give back to nature.
We want to create a great place where people can forget their worries, spend time with their family and friends, and feel the joy of living.
Halloween Horror Acrylic Outdoor Garden Decorative Floor Inserts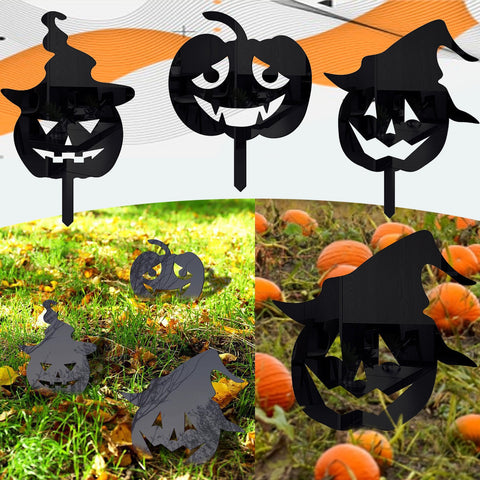 Peculiarities:
Made of high quality acrylic material, Essential for Scary and different, it creates an eerie place for the Halloween yard.
Put it and other tombstones in your yard for Halloween atmosphere.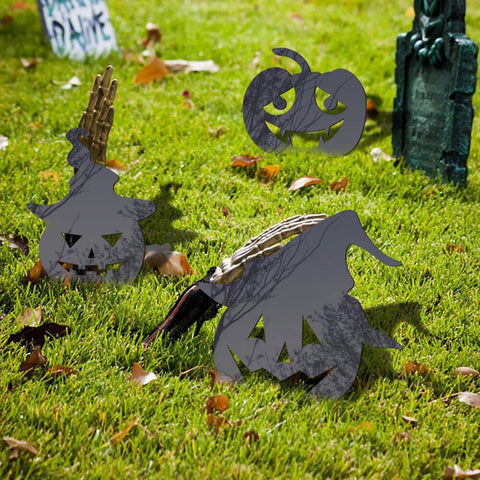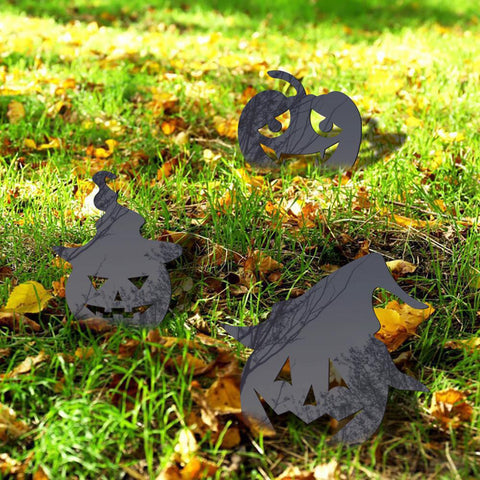 Make a scary and fun gift for your favorite friends.
Super scary outdoor garden decorations for Halloween party, perfect for adults and kids.
Note:
Due to the difference between different monitors or the color reflector in the monitor's lighting, background, etc. The picture may not reflect the actual color of the item.
Please allow 1-5mm difference due to manual measurement.