Sale

Zoom the image with mouse
Creative Bonsai Cute White Cat Resin Flower Pot
customers are viewing this product
About SHEREM
SHEREM is a business that specializes in garden decoration hummingbird feeders. We strive to provide the best products for your garden and the best service for our customers. Our products are made from all natural, eco-friendly materials and are designed to attract hummingbirds. Our main goal is to make your home a beautiful place and to help you give back to nature.
We want to create a great place where people can forget their worries, spend time with their family and friends, and feel the joy of living.
Creative Cute White Cat Flower Pots Resin Succulent Plants Pot Balcony Outdoor Potted Plants Garden Home Vase Micro Landscape Decor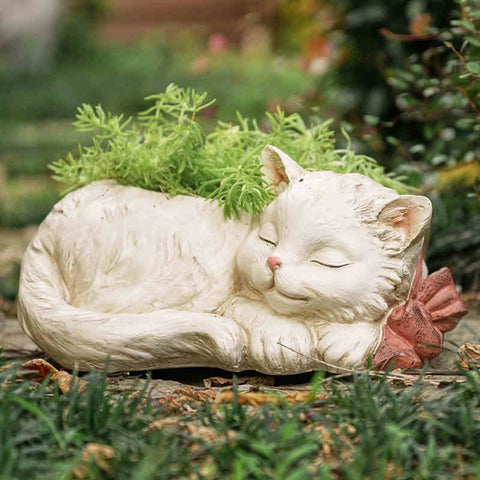 Specifications:
Name: cute cat flower pot

Material: Resin

Application scene: home furnishings, green projects, hotels, flower nurseries, manufacturing, offices, family gardening, balcony gardens, shopping malls.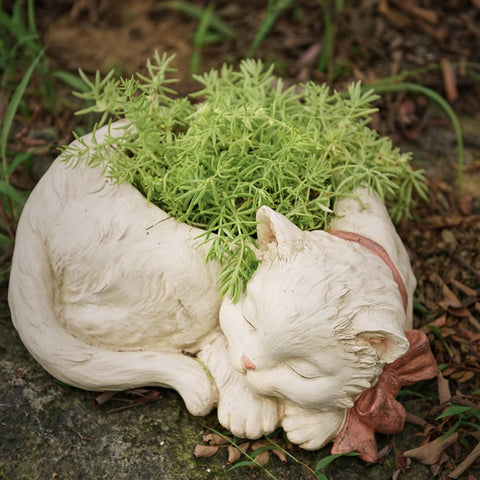 Package Included: 1pcs*flower pots
Tags:
Blusher Korean, Cat Planter, Pink Planter, Cat Planter, Angel Vase, Pot, Plants Pots, Brown Nordic Vase, Planter, Circle Ceram Pot.