Sale

Zoom the image with mouse
customers are viewing this product
BEAUTIFUL AND UNIQUE MARIFUL KNIVES ARE ESSENTIAL FOR EVERY CHEF

We handcrafted the most exceptional kitchen knife the world has ever seen. People around the world demanded a special knife with more control and balance and we delivered.
Mariful knife features a precision, laser-carved index finger hole for superior control. The blade is comprised of traditional Japanese steel ensuring a sharp, quality knife for the years to come. Premium oak wood handle is probably the most comfortable and secure handle ever created.
PRODUCT FEATURES:

PERFECT GRIP: The handles consist of high quality Oak Wood. This is a type of hard wood with a characteristic dark texture, creating a perfect grip.
HANDMADE TO THE LAST DETAIL: As the knives are handmade, each and every detail has been checked and taken into account. Crafter from High Carbon Stainless Steel. To boost its sturdiness, the steel contains 0.45-0.5 carbon. This gives the blade improved tensile strength, edge retention and overall resistance to wear. Providing you the best quality Japanese knives.
PLEASURABLE IN EVERY WAY: All knives are extremely sharp. They are perfectly balanced, which makes it comfortable to hold the knives. Cutting while cooking has never been more fun.
WHEN TRADITION MEETS MODERN DESIGN
HANDMADE BY MASTER KNIFEMAKERS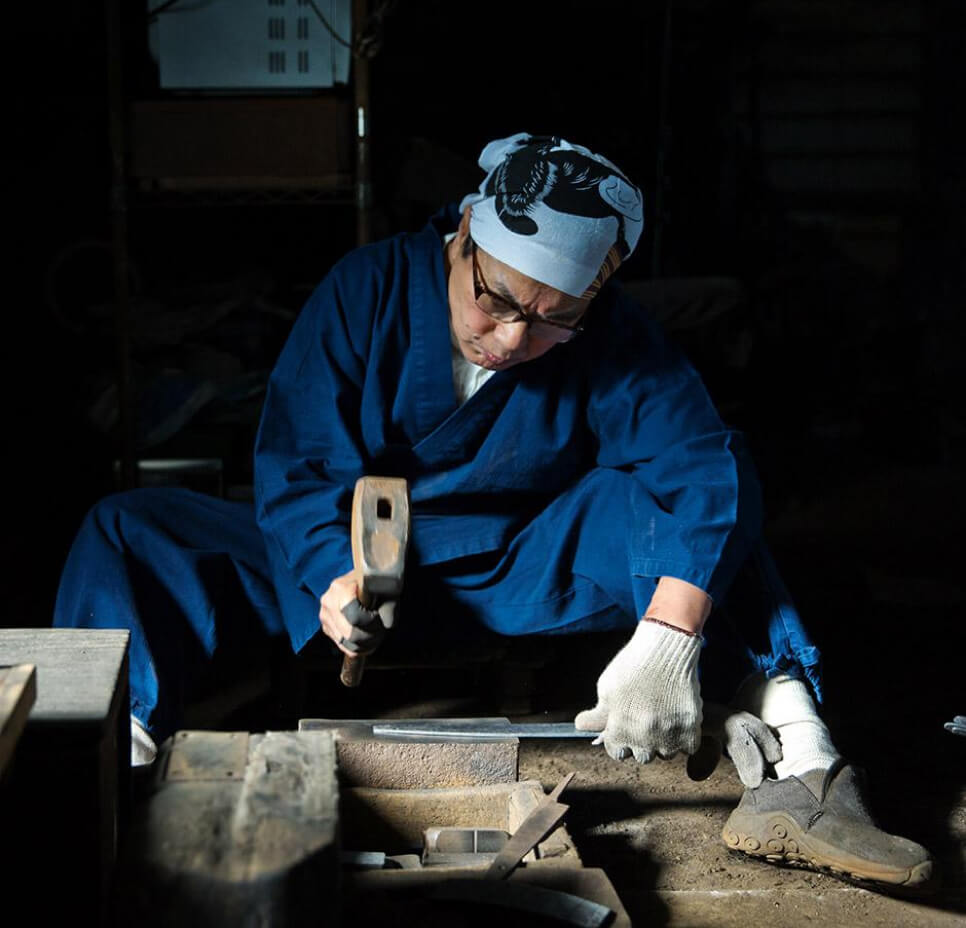 High-end Japanese steel is used by third-generation expert bladesmiths to handcraft flawless, durable and beautiful knives.

Each MARIFUL knife requires 138 steps and over 2 months to be made before going through rigorous testing.
IN LOVE WITH THE ART OF KNIFE MAKING
MARIFUL knives were created out of passion for the art of cooking. We wanted to revolutionise the market by being the first to ever create specialised Kitchen Knife with a unique blade.
Traditional Japanese hand-forging technique combined with the modern approach resulted in this fabulous MARIFUL knife.
SHARPNESS VS. COMFORT - WHY NOT HAVE IT ALL?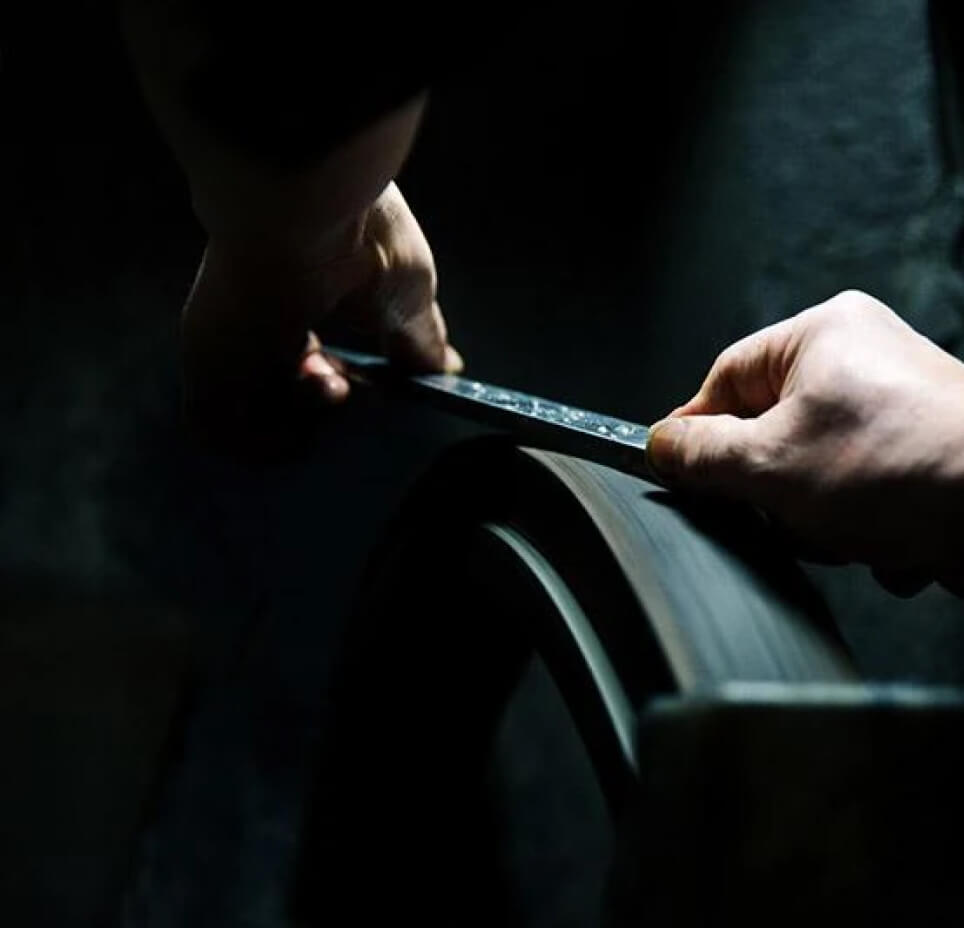 Some knives are sharp, but comes with the cost of being fragile and prone to chipping and oxidation.
We believe real kitchen chef should never have such problems. MARIFUL knife is extremely sturdy and sharp. Quality Japanese steel and aok handle guarantees great performance.
PRODUCT SPECIFICATIONS:

Blade Material: High Carbon Stainless Steel
Handle Material: High-Quality Natural Rosewood
Blade Hardness: 55-57 HRC
Knife Lenght: 27cm / 10.6inch
Weight: 245g / 0.54p
Each knife comes with a free knife cover, perfect for your next camping, fishing, hunting or for any outdoor trips.
Slight variation by the batch of the product for the wood color as it based on the wood sourced at that point of time & the hammering of the knife quality is not affected.